President's Message
Welina mai kākou:
Welcome to the Prince Kūhiō Hawaiian Civic Club website. It is an honor and privilege to be a small part of a club that has been passed on thru many generations, with our namesake being the reason we continue our kuleana. I am proud and humbled to carry on the traditions of our kūpuna, create new opportunities and show support for all future generations to come. 
Through the recent pandemic, it has heightened the importance of ensuring our PKHCC ʻohana stays healthy and safe. It has also taught us many important lessons allowing us to re-focus on our clubs priorities. One of those priorities includes welcoming new members into our club to ensure we can continue the reputation of our namesake and his good work.  If you are interested in joining us, please read our mission and vision on our about page and also visit our contact page to learn how to become a member. 
We holomua to the future while always honoring those that have come before us.  
Me ka haʻahaʻa,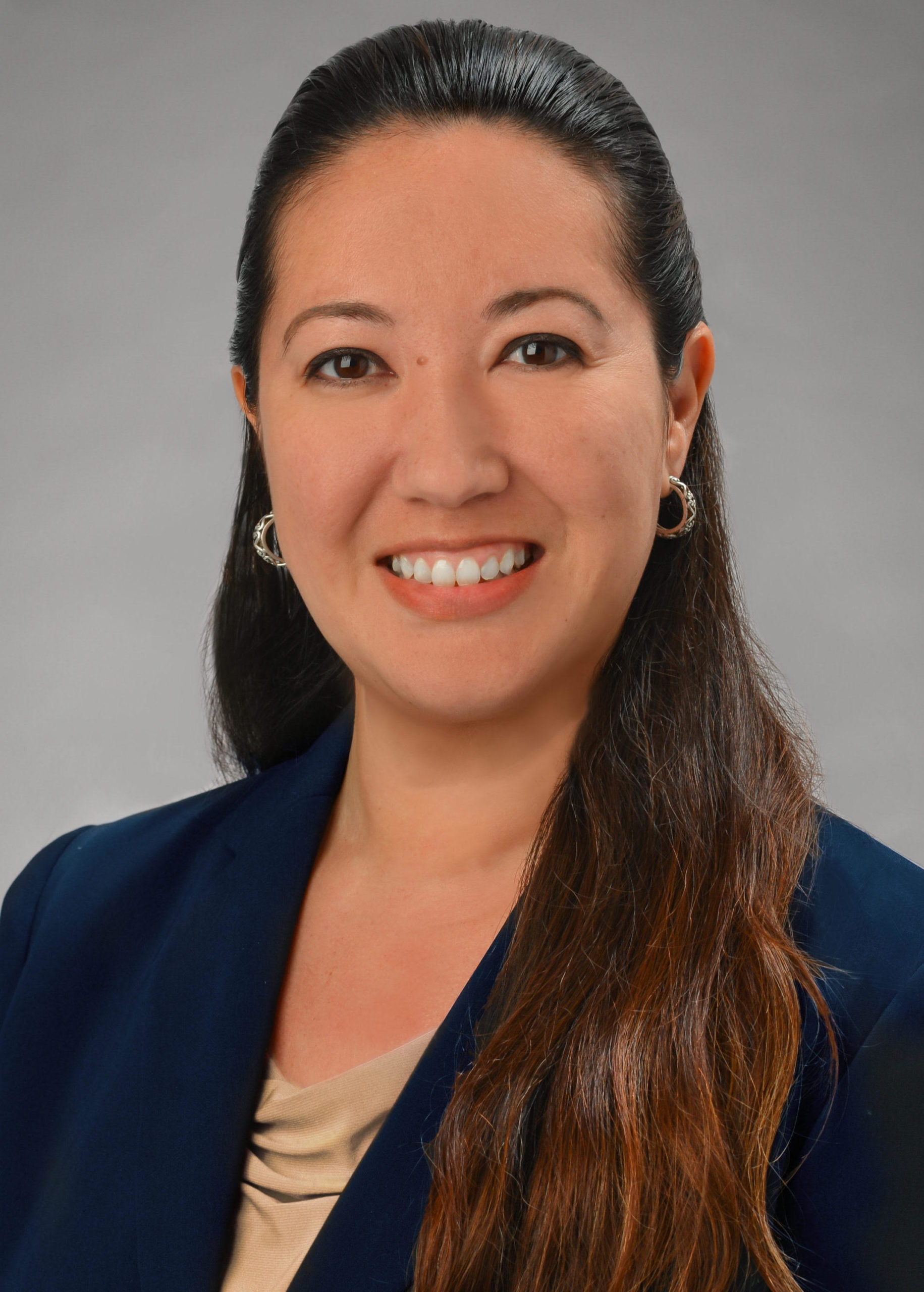 Randi Fernandez
Pelekikena
Join Prince Kūhiō Hawaiian Civic Club for all the Facebook fun, photos and events
PKHCC is currently seeking presenters for our General Membership Meetings for 2022